The Incredible Number Of Women Mike Tyson Was Banging Per Day Has Been Revealed
How many women do you think a famous person could manage to get to sleep with them? That number forming in your head is probably high, but according to the reports Mike Tyson himself freely offers up, that's number may *still* be too low. Mike has always been in the spotlight, from his time in the boxing arena to afterwards, there were a myriad of concerning behaviors he displayed. These days he's much more mellow and wise the the immaturity of his youth, but the consequences have also been apparent. So, how many women do you think he's been with? According to one of his bodyguards, he used to carry around a file of around 1300 different women's names and sexual preferences!
He was doing this so often, and so much, that even after he went to prison there was a nonstop torrent of lovely women ready and willing to try their hand at making the champ happy. "I was having so much sex that I was too tired to even go to the gym and work out," he said. "I'd just stay in my cell all day." While that's not necessarily anything someone should complain about, it did become a large portion of his focus and only hindered him along the road he originally wanted to take. Fame does funny things to some people, as we've all been able to see by now.
He banged just about every woman that caught his eye, because who wouldn't want to have sex with the boxing champion? Especially during his time period, when the sport was bigger than ever. Each and every day, and multiple people have attested to this, he was having sex with around fifteen different women. Too many people couldn't pull that in a month, probably even a year depending on how they are, and he managed it every day. It's honestly a little surprising he managed to pull that off, and a bit of respect has to be given. And what happened to those women?
"After sex women don't like it when you just go to sleep and they have to leave alone," says Rudy Gonzales. "So we'd walk them to their cars. I'd send them flowers. It was to make them feel special – we didn't want them to be mad, to say anything bad about us."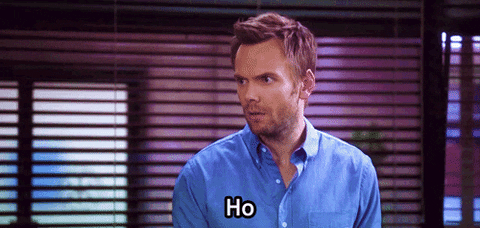 Just like Lady Gaga said, talk about a bad romance.